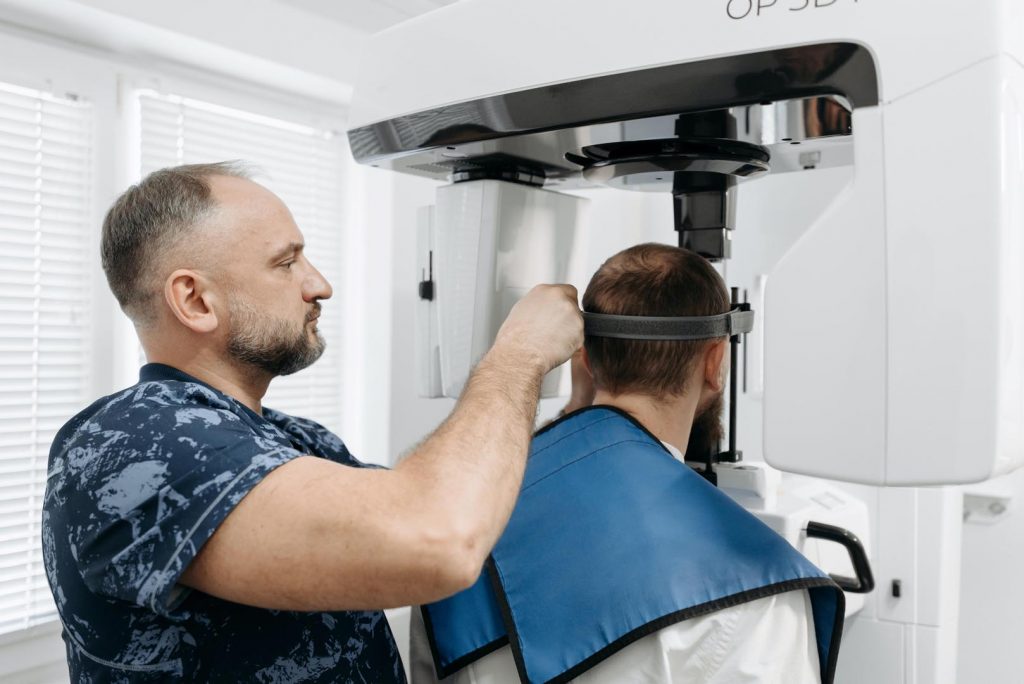 As an IT support provider who has worked with dental practices for over 20 years, we understand the unique technological needs of the dental industry. Dental practices rely on various unique technology to provide high-quality patient care, and we specialize in helping them stay up-to-date, secure, and most importantly, running efficiently.
Dental practices rely on many different types of technology ranging from imaging devices such as 3D Pan machines, intraoral cameras, or sensors but we know that just like any other office, practices also rely on credit card machines, printers, phones, computers, and practice management software. We know these pieces of technology do not always work as expected, so let our technicians be the experts and handle the stress.
In recent years, many dental practices have been moving their software to the cloud. Whether moving from Dentrix, Dolphin, DSN, Eaglesoft, WinOMS or any other leading provider, we know the stress practices deal with when changing software however, cloud software provides more flexibility and accessibility for a practices team, ease of expanding to multiple locations, and getting rid of that pesky server. Our team can help dental practices smoothly transition their software to the cloud, ensuring minimal disruption to their operations and to obtain all the benefits that come with a cloud software.
Lastly, we understand the importance of dental practices being HIPAA compliant while also maintaining their efficiency. We specialize in helping dental practices develop and maintain strong security measures to protect their patients' sensitive information without effecting their day-to-day operations. We get that most Dentists want to focus on seeing patients, not worry about a compromise to their systems.
We are committed to helping dental practices leverage the latest technologies to provide the best possible patient care while ensuring their operations remain secure and compliant with HIPAA regulations. Contact us to learn more about how we can support your dental practice.