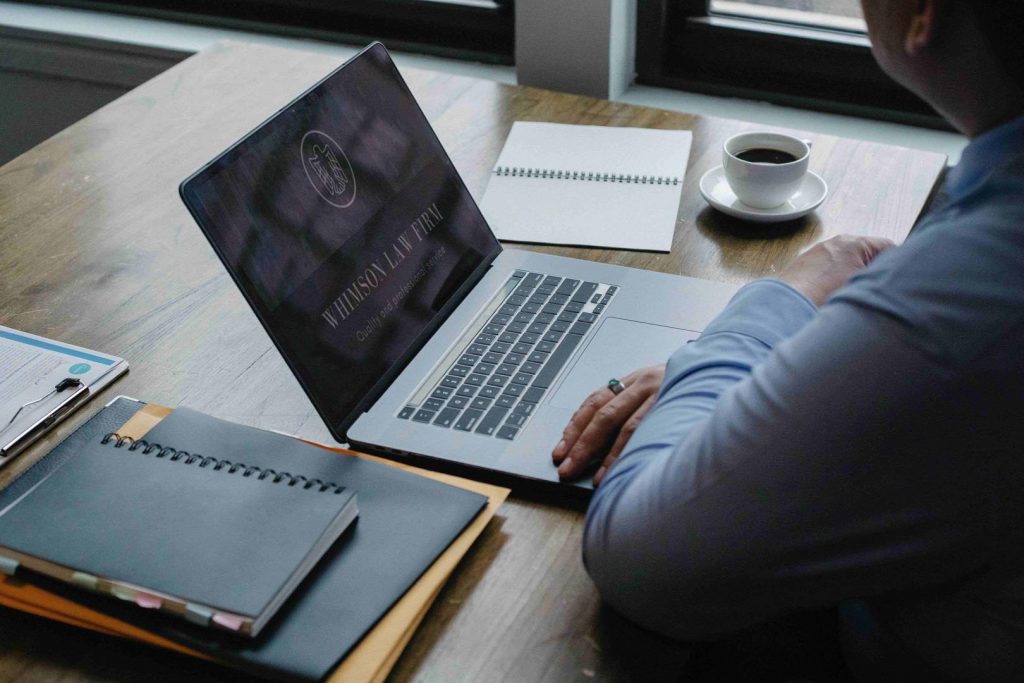 As an IT support provider, we understand that lawyers need their technology to be flexible and adaptable to changing work environments. Whether they are in the courtroom, the office, working from home, or sitting on a beach, lawyers need reliable technology to be productive and effective.
Our team has extensive experience working with law firms of all sizes, providing customized IT services that cater to their unique needs. We understand that technology plays a critical role in the legal profession and is essential to their success.
One of the most important aspects of legal technology is its ability to be flexible and mobile. Lawyers need to be able to work from anywhere, and their technology needs to support this. Our MSP services can help law firms set up secure remote access to their networks, allowing lawyers to work from home or on the go. We can also provide cloud-based solutions that allow lawyers to access critical files and applications from anywhere, as long as they have an internet connection.
Security is another crucial aspect of legal technology. Law firms handle sensitive and confidential information, and they must take every measure to protect it. Our team specializes in providing secure solutions that comply with industry regulations such as HIPAA and GDPR. We can help law firms implement robust security measures that ensuring that their data remains protected from cyber threats while keeping them at peak efficiency, no matter where they are.
In addition to these services, we also offer 24/7 support to ensure that law firms can rely on their technology at all times. Our team is always available to provide technical support and resolve issues as quickly as possible, minimizing downtime and ensuring that lawyers can stay focused on their work.
We understand the unique needs of law firms and are committed to providing reliable, secure, and flexible technology solutions. We also understand that NO law firm is the same. Law firms need an IT company that will provide a tailored experience. Contact us to learn more about how we can help your law firm thrive in a constantly changing work environment.