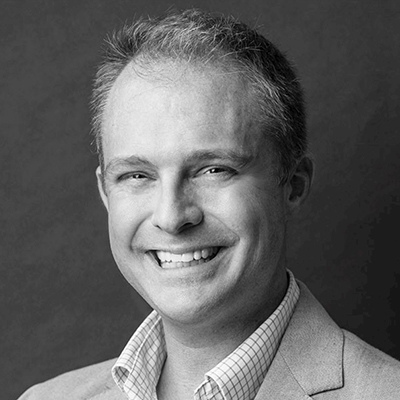 IT that works for you
Started in 2000, EarneyIT is a complete technology solution provider. We are 100% committed to making sure business owners have the most reliable and professional IT service in Wilmington. Our team of talented IT professionals can solve your IT nightmares once and for all.
Here's why so many businesses depend on EarneyIT for complete IT services and support:
QUALIFIED SUPPORT PROFESSIONALS - We offer the highest levels of experience, professionalism, and integrity as well as certified expertise in virtually all computing systems and products to solve even the most challenging needs. The better qualified we are to plan, implement, optimize and manage information technology systems, the more efficiently a business runs. We understand this connection.
SIMPLE & EFFECTIVE SOLUTIONS - Earney Consulting approaches every client's business as if it were our own. We believe a consulting firm should be more than an adviser. We put ourselves in our clients' shoes, align our incentives with their objectives, and collaborate closely to unlock the full potential of their IT needs. This builds deep and enjoyable relationships. Next, we offer solutions — the best applications and products to meet and often exceed their expectations.
PROVEN EXPERIENCE - With over 20 years of proven expertise in serving small and medium-sized businesses in the Wilmington area. We are focused on results, and we continue to raise the bar for IT consulting in the Wilmington area. Results require tailored solutions not limited by boundaries of the technical status quo. True Results are pragmatic and action-oriented, enduring and repeatable.
OUR PARTNERS - We have carefully selected our information technology partners for their best-in-class solutions for dynamic publishing including authoring, publishing, translation and localization solutions. With Earney IT's trained professionals working with our partners, there is no problem that cannot be resolved for your business.
Our custom service packages deliver what you need and want without overstepping the boundaries of your budget. From cloud services to data backup, EarneyIT is here to team up with you and your company for expert support.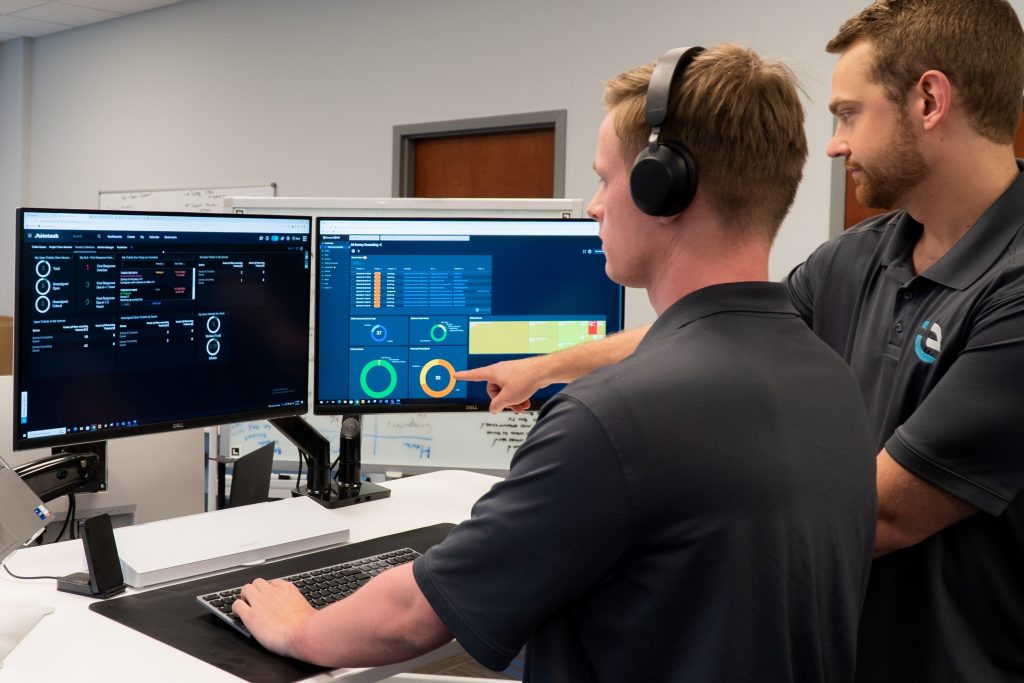 Our goal as a company is to provide a service to help your organization run as smoothly and efficiently as possible.