IT Support and Services for Wilmington and Jacksonville Businesses:
Is Your Current IT Services Company Cutting Corners, Overcharging You, And NOT Protecting And Securing Your Computer Network As Well As They Should?
Give us a call and let us show you what fast, friendly and highly-responsive outsourced managed IT services should be for your small to medium business:

(910) 398-6250
4 Big Reasons

to Choose
EarneyIT to Support
Your Computer Network
See what other business owners are saying about us…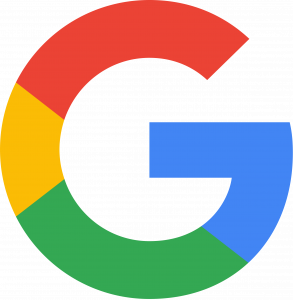 The Earney IT team is professional and discreet in helping our company keep all of our apps running. After explaining our needs, they helped to find custom solutions that would work best for us. We've enjoyed a pretty seamless transition into using new apps that has allowed us to work more remotely and enjoy greater efficiency in the office. When problems do come up, they're quick to help and try to find solutions in the background that don't require us to be distracted from our normal day to day operations.

Luke Langbeen


Earney IT is a company full of knowledgeable and patient technicians who help their clients understand what solutions are available and find the solution best suited to their client's needs. They are always a step ahead when it comes to new technology and strive to give their clients the best support they can. I have never had to wait more then 5-10 minutes for a response after putting in a service ticket. The personal relationships they build with their clients puts them at the top of local (and national) providers.

Ben Jacobson


I worked with EarneyIT as a partner for many years. Their team was always professional, knowledgeable, and a true joy to work with. Barrett runs a well-oiled machine of a team of IT Professionals who can solve the most complex problems with ease. They treat their customers like family, and I never once felt pressured, "sold", or "gotcha'd" by them. You will always know your business is in great, capable hands if you sign on with EarneyIT! PS: Alec, Connor, & Micah rule!

Alex Brown


The employees of EarneyIT have always been very helpful in solving all of my technology issues, while being respectful/understanding of those who are not tech-savvy. They are all super friendly and easy to work with as well! Recommend to anyone who is looking for IT support!

Jordan Carey


The team at EarneyIT is outstanding! They are really professional and helpful with a great turnaround time on fixing any IT issues. They are really friendly and patient too. I would highly recommend using them.

Lizelle Botha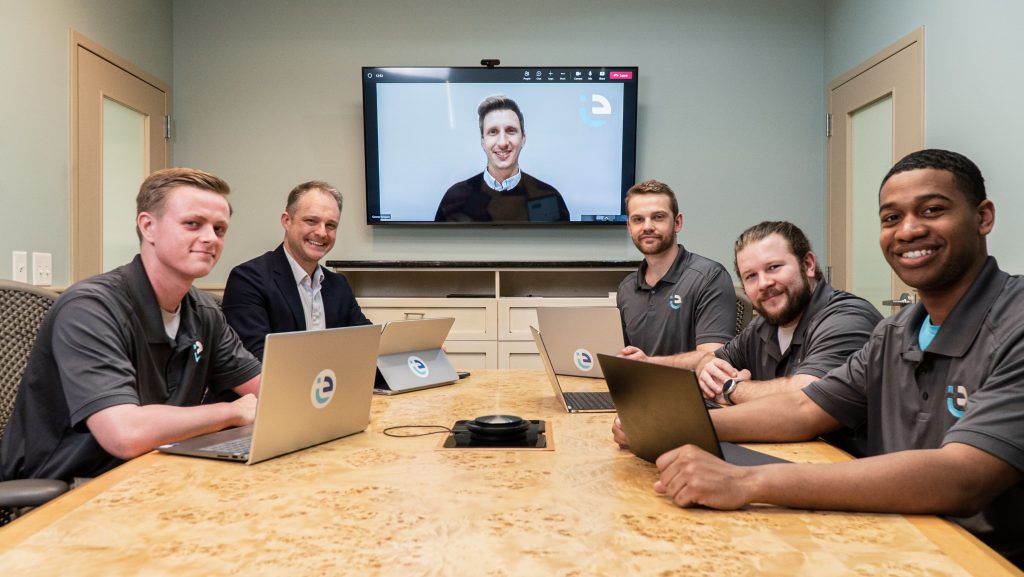 EarneyIT is a family-owned IT consulting practice that specializes in many areas such as Security, Cloud Computing, Networking and much more. Our goal as a company is to provide a service to help your organization run as smoothly and efficiently as possible.