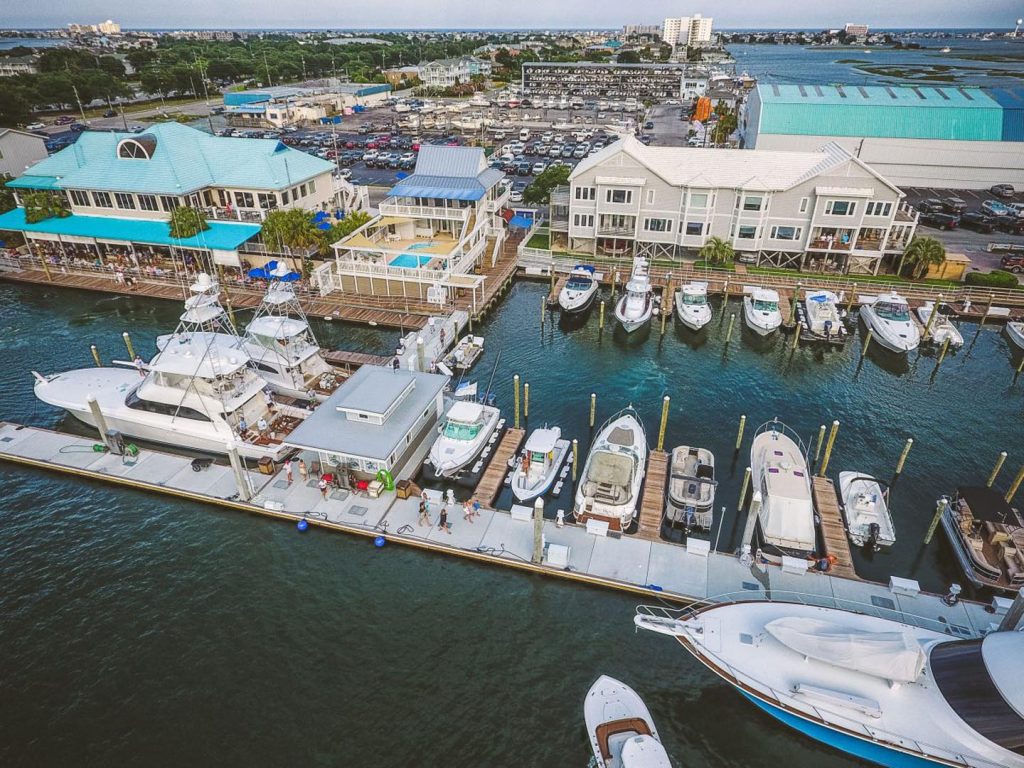 Marinas have technology needs like that are unlike many other companies. Marinas require technology that can withstand harsh weather conditions and operate reliably 24/7, particularly during the busy summer months.
One of the essential technology needs for marinas is a reliable network setup that can support guest Wi-Fi and a network connection for their point-of-sale systems and computers. Our team can help marinas set up a robust and secure network infrastructure that can support their operations and provide guests with reliable and secure Wi-Fi access.
Marinas must also consider the impact of harsh weather conditions on their technology. Our MSP services can provide specialized solutions that can withstand water damage, extreme temperatures, and other environmental factors. We can help marinas set up waterproof enclosures for their technology equipment, implement surge protection, and provide regular maintenance and monitoring to ensure that everything is operating smoothly.
Something important that is usually not on the mind of Marinas is the technology needed to keep the personal information including credit card info secure and properly backed up. We can help implement a disaster backup system that gives the piece of mind knowing that the data is safe even during a hurricane or storm.
In addition to these services, we also offer 24/7 support to ensure that marinas can rely on their technology at all times. Our team is always available to provide technical support and resolve issues as quickly as possible, minimizing downtime and ensuring that marinas can focus on providing the best possible experience for their guests.
We understand the unique technology needs of marinas and are committed to providing reliable, secure, and customized technology solutions. Contact us to learn more about how we can help your marina operate efficiently and effectively, even in harsh weather conditions.